Deer warts are can be extremely uncomfortable for deer. deer warts are scientifically called cutaneous fibromas. These deer are normally going to live a relatively healthy life. In extreme circumstances however; we may need to put these deer down.
two years ago I checked my trail cam and found a deer with a wart bigger than a basketball. I struggled with what I should do. I called the ODNR for options on handling this sick deer. I was told to leave it due to the fact it was "not highly contagious". This put me in a moral dilemma with handling a suffering deer. After a long discussions, and without incriminating anyone I will say the situation was taken care of.
If you saw one of these deer what would you do?
[nextpage]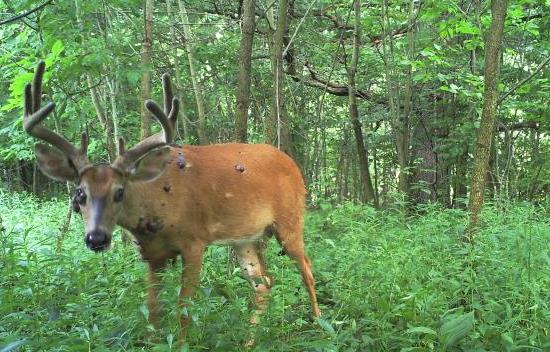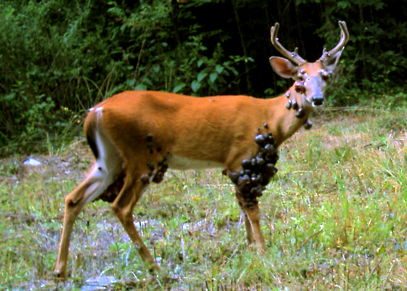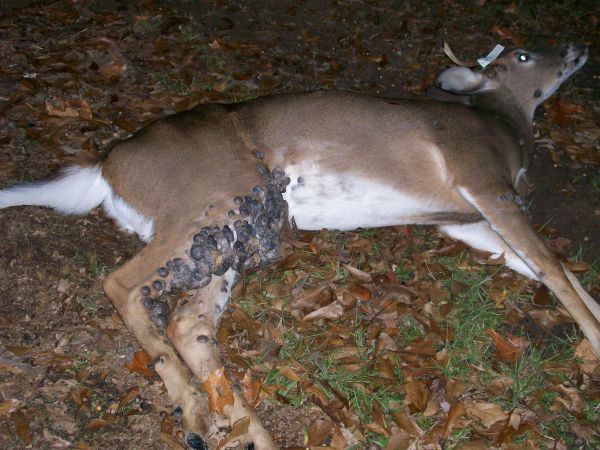 [nextpage]