Our prayers go out to a young hunter that was shot this week during a recent hunting trip.
According to KWCH CBS 12, just before 5 p.m. on 26 April 2020, a young boy was turkey hunting with his parents southeast of Roxbury, Kansas. A hunter not associated with the boy shot at the decoy that the boy and his parents were using. The pellets traveled past the fake bird and struck the child in the head.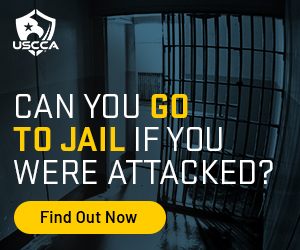 The boy was flown to a Wichita hospital where he as admitted to intensive care in serious condition.
News outlets are reporting that the boy's condition has greatly improved since the accident and they expect him to be released from intensive care on Monday.
The names of the boy, his parents, and the shooter have not been released pending an investigation.
Please, continue to keep this boy and his family in your prayers during this tough time.