A man carrying a Glock accidentally shot himself in the butt recently. The pictures have gone viral on social media, with over 91k shares on Facebook alone.
The pictures do not have an explanation as to how this happened. Many have asked why the man did not have his safety on. Glocks do not have a manual safety.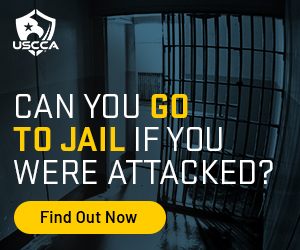 The wounds show a pass-through from the top of his gluteus maximus down through the bottom, leaving two extra holes in his buttocks.
Do you think it sounds like a whoopie cushion when he sits down?