A bear is in a lot better shape today after some fishermen were able to remove a jar that was stuck on its head.
The group noticed the beleaguered bear swimming and with a little bit of maneuvering were able to pull their boat alongside. One of the fishermen bent over the bow and pulled off the jar. It was on there pretty tight because it took a decent amount of effort to remove it.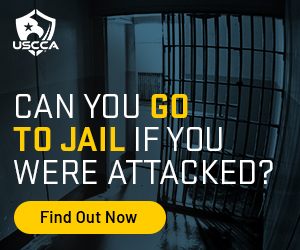 The bear is lucky they came along. You could see the jar was starting to fill up with water and he could have easily drowned if they were unable to remove it.
Awesome Job and good looking out I know the bear appreciates it.