The Maryland Department of Natural Resources confirmed that the Benjamin Pioneer Airbow has been approved for use in the firearms season for whitetail and sika deer.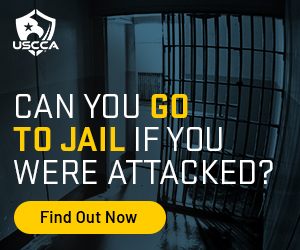 Maryland joins a growing list of states allowing for the use of the Airbow during their hunting seasons. Arizona, Missouri, Alabama, North Carolina, South Carolina, and Washington State allow big game animals to be legally taken with the Airbow. Feral hogs can be taken in Georgia, Florida and Texas while coyotes and other predators may be hunted with the Airbow in over 30 states. Florida, Georgia, and South Carolina allow the Airbow to be used for alligator hunting.
The Pioneer Airbow is an all-new category of big game weapon featuring full length arrows and full weight broadheads, all driven by air.  The Pioneer can be cocked with two fingers and fires 8 shots in the same amount of time it takes to fire three from a crossbow, all at a blazing 450 FPS.
Hunters interested in learning more about the Airbow can go to www.benjaminairbows.com or by visiting your local to Cabela's store to try the Airbow in-person in their shooting range.
For the full press release CLICK HERE