Country music star Dierks Bentley was fishing in Colorado while on tour with his friend Luke Bryan. They would both brag on stage about the fish they caught earlier in the day.
Day 3 off to a good start @SevenPeaksFest! (btw… @LukeBryanOnline only caught one and this is my third in 30 mins…not that it's a competition…fishing and Seven Peaks is all about community and good vibes…but if it was a competition…I would be crushing him. Just saying)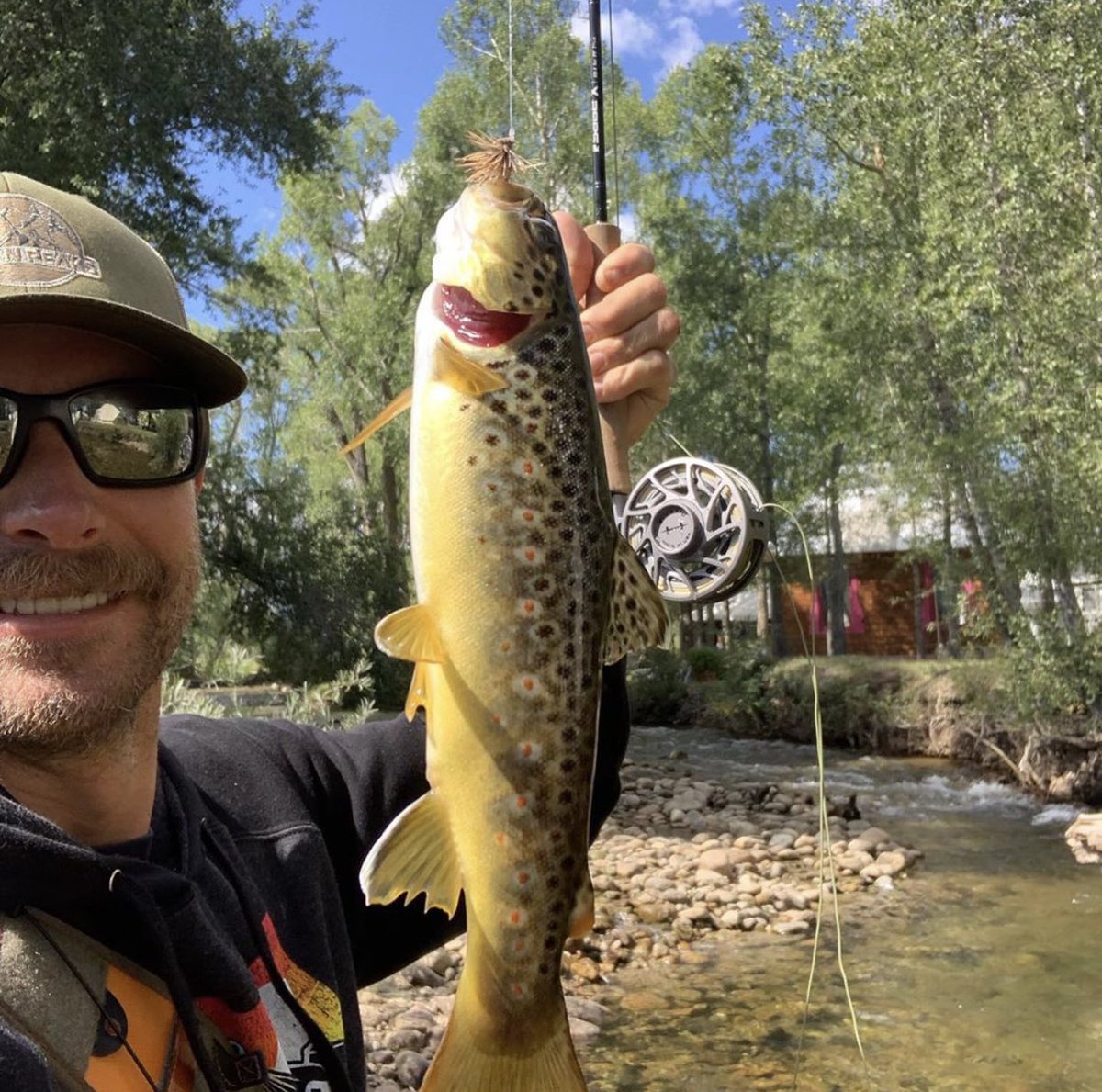 This photo got the attention of Colorado Parks and Wildlife. When an officer approached him about the fish, he admitted to not having a license and thanked the officers for doing their job. He later posted a video warning Luke Bryan he might be next.
Colorado Parks and Wildlife responded to Bentley's video saying: "We tip our caps to @DierksBentley for being a gentleman when our @COParksWildlife officer cited him for fishing without a license this weekend at the @SevenPeaksFest in Buena Vista. We appreciate his kind words about CPW and we welcome him back anytime. With a license of course."
The best tweet of the day came later in the day when Colorado Parks and Wildlife tweeted " Its called….. what was I thinking."