Country music star Jericho Woods performed a concert on Friday to benefit conservation. This concert worked as a fund raiser for the Kentucky Fish and Wildlife department.
On Friday, the concert was put on to benefit non game species by raising money for the Kentucky Department of Fish an Wildlife. As hunters the taxes, license fees, and tag fees go towards benefiting all species. Hunters are the driving force behind the conservation of all the animals we hunt and even the animals we do not hunt. This is an important message to communicate to the non hunting public, so we can continue to have their support for hunting.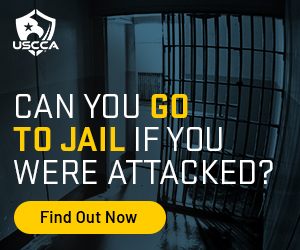 In a Facebook message to Jericho Woods I asked if they are hunters or just want to benefit non game species. I was told they are "avid hunters, but also understand the benefits of conservation."
The country lifestyle revolves around the outdoors. It is nice to have a country band really support it with their actions. There actions have shown that they understand conservation on a deep level. Be sure to follow them on Social media, and go see them to show your support for.