Blake R. Owens, 30, and Thomas "TJ" Purinton, 33, are hunting guides in Arizona. The law finally caught up to them when a two-year investigation by AZGFD came to an end.
The two men were charged with a range of felony and misdemeanors related to poaching big game on Apache-Sitgreaves National Forests. Not only did they steal trophy animals, but they also conned hunting organizations into awarding them prizes and recognition for their poaching.
Purinton also used the illegally gotten game to promote his taxidermy business on social media according to multiple sources. He was charged with submitting fraudulent taxidermy records in his attempt to hide the poached animals.
This is the statement released by the AZFGD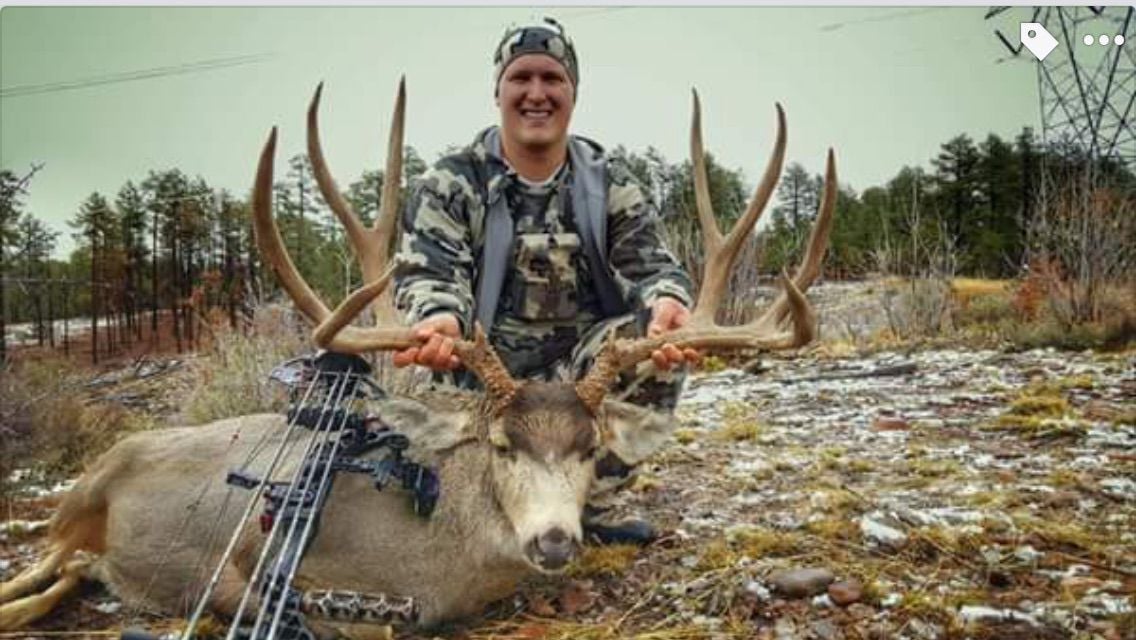 Blake Owens poses with a 4 x 4, 200" mule deer buck taken illegally on Dec. 31, 2016. Owens fraudulently submitted the deer to Eastman's Bowhunting Journal, Pope & Young Club, Boone and Crocket Club and Bowhunting in Arizona Record Book. He received numerous awards for the deer which were ordered the be forfeited by the courts.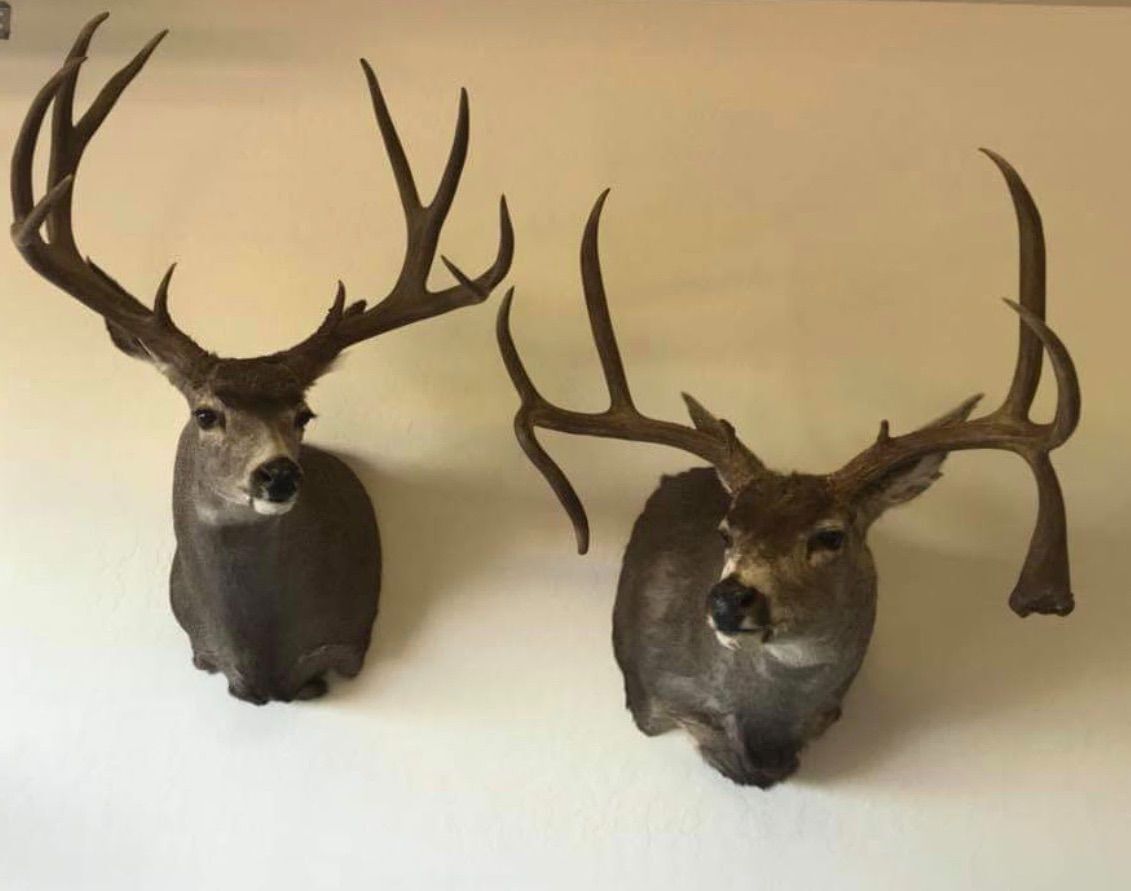 The 4×4 deer (left) was killed illegally by Purinton and the 3 x 3 drop tine mule deer (right) was killed illegally by Owens. Both were mounted by Purinton and later seized by AZGFD officers in May 2018. Officers also observed photographs of Blake Owens and Thomas Purinton posing with the deer on Dec. 7, 2015 — the night it was illegally killed.
Owens was charged for five different cases, all concerning different animals. They are a 4×4 200" mule deer, a 3×3 drop tine mule deer, a 6×6 mule deer, a 5×4 velvet mule deer, and a bear. Owens was charged with a variety of different infractions, but all of them were without tags. He was also charged with fraudulent schemes, Class 2 Felonies, and forgery, Class 4 Felonies, for allegedly conning hunting organizations into believing that he was deserving of recognition and prizes, through false claims and other false material.
Owens was ordered to pay $18,724 and three years of probation. If the probation is completed, he will not serve any time in jail.
Purinton pleads guilty to attempted fraudulent schemes, a Class 6 "Open" felony. He also pleads guilty to misdemeanor charges of taking wildlife without a license, taking big game during a closed season and possessing unlawfully taken game.
Purinton was ordered to pay $2,562, 18 months of probation, and two days in jail with credit for time served.