It is very important for any conservationist deer hunter to understand deer diseases. With the nose swelling to the size of a moose we name this disease after the cartoon Rocky and Bullwinkle. If you are too young to know what that cartoon is I would highly recommend that you YouTube it.
What we know about this disease is very little. With the first case being discovered in 2005 we are not sure how long it has been around. The Cases we do know about have zero geological pattern, and they are very few and far between. This disease is not a threat to deer populations due to its rarity, however; it is very easy to detect.
I have received a couple of questions regarding the ability to eat the meat. Since the disease is caused by bacteria, it is believed the meat could harm humans. If you happen to shoot a deer with Bullwinkle disease do not eat it, and put the head on ice without freezing it. contact the division of natural resources in your state, and promptly get them the head.
I would love to shoot a deer with Bullwinkle disease. I would have it mounted and put in my living room. This may not set well with my wife, but it would be a great conversation starter for any guest we have over. I could talk about the importance of deer management, and the positive effects hunters have on the population. Educating people about why hunting is an important part of being a true sportsman.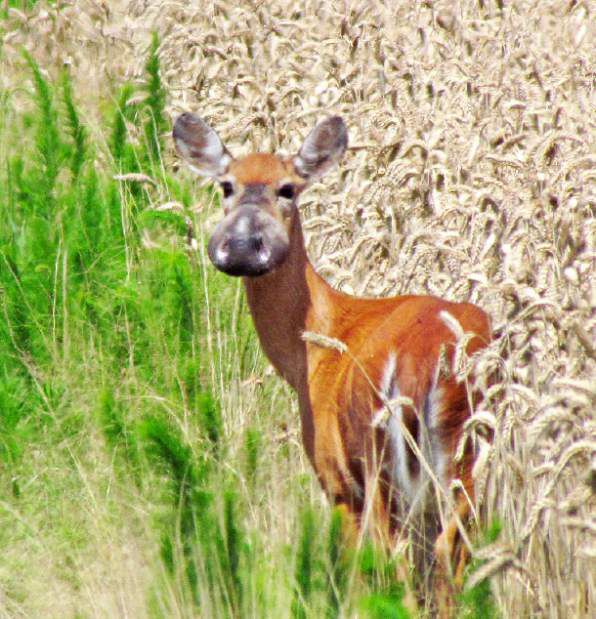 [nextpage]
[nextpage]