A Texas boy just caught a 67-pound catfish. 13-year-old Brenden Rogers snagged the massive fish while out on Lake Tawakoni.

The Texas Parks & Wildlife confirmed on Twitter that a junior record was pending, adding that the fish was brought to the state's Freshwater Fisheries Center and will remain on display.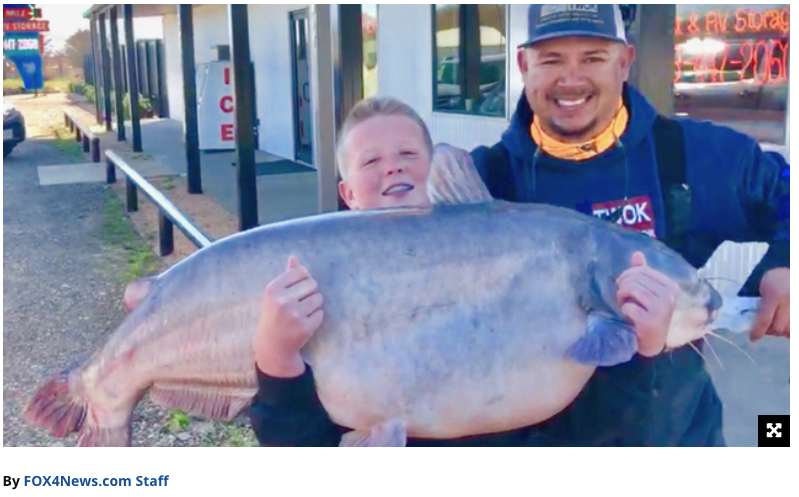 Fishing is a great family activity that builds memories forever. Congratulations to Brenden on this great fish.

follow the Hunting News on Facebook for more updates.