While scrolling through Facebook I came across a video showcasing one of the largest handguns I have ever seen. BFR .45-70 is a hand cannon of epic proportions.
After watching that video, I knew I had to find one of someone shooting it. Youtube did not disappoint. So here she is in all her glory.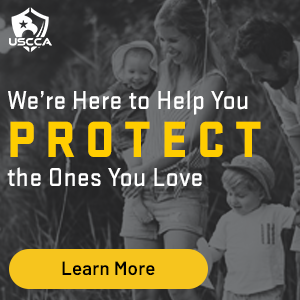 That hurts my shoulder just looking at it. If you want to know the specs on this handgun check out Magnum Research's website.