Washington wildlife managers spent $135,000 to fatally shoot seven wolves that had attacked cattle in northeast Washington.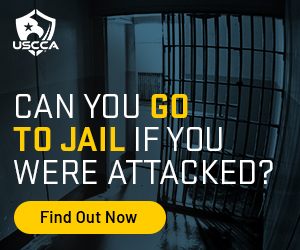 Officials say the goal of the action was to stop predations on livestock and that the remaining wolves would be killed if attacks continued. The agency followed a protocol of hazing efforts before targeting the pack for extermination in August.
The agency reported helicopter and staff time for the aerial gunning made up most of the spending while $10,000 was paid to an area trapper.
Wolves are still on the endangered species list in Washington which is why they could not use hunters to manage their population.