The supreme court refused to block a lawsuit filed by family members of the children and educators killed in the Sandy Hook Massacre that occurred in Newtown, Connecticut back in 2012.
According to USA Today, the lawsuit claims that Remington Arms Co. marketed the "military-style rifle" that was used in the mass shooting "for use in assaults against human beings."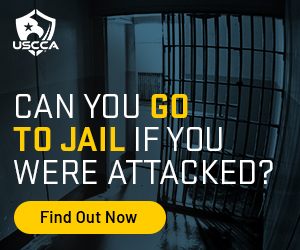 This is the first test of a 2005 law that prevents lawsuits against gun manufactures due to criminals misusing their product. The reason the lawsuit has been allowed to move forward is a caveat in the law that relates to violating rules in marketing and advertising.
Donald Verrilli, the lawyer for the families suing Remington, said its advertising "continued to exploit the fantasy of an all-conquering lone gunman, proclaiming: 'Forces of opposition, bow down. You are single-handedly outnumbered.'"
Scott Keller, the lawyer representing Remington, told the court that under the 2005 federal law, the lawsuit "is exactly the kind of case arising from a criminal's misuse of a firearm that 'may not be brought in any federal or state court.'"
If there are any updates to this story we will let you know.