Women are the fastest-growing demographic in hunting. I see many people claiming that these women are only a pretty faces, but that mostly comes from jealousy. check these 10 out and let us know what you think!
number 10 is Kendal Jones. The former Texas Tech cheerleader came under fire when she went viral for some pictures of her hunting with her dad in Africa. She now is a prominent conservative voice and advocate for getting kids out hunting.
number 9 is Rebecca Wolf. she Is a model and hunter. She comes from a long line of famous hunters and speed shooters. her notoriety is on the rise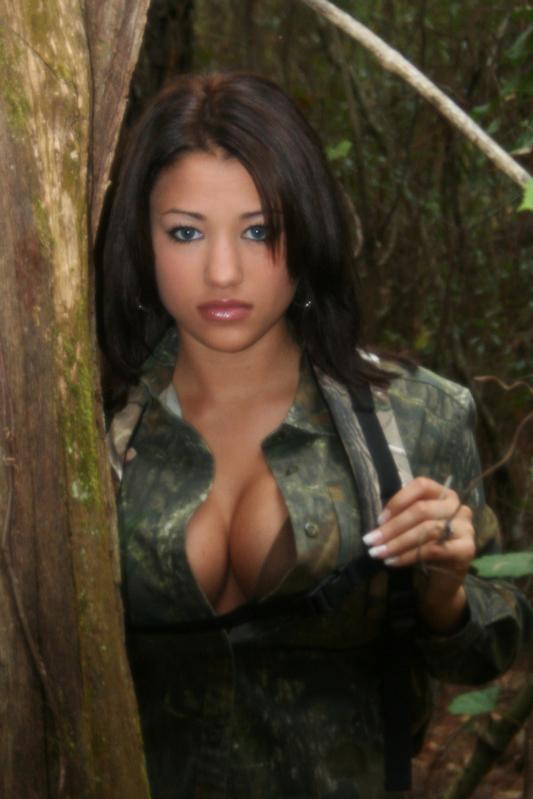 Number 8 is Theresa Vale. She was Miss Kansas in 2013 and a the top ten finishers for Miss America. She now hosts a show on the Outdoor Channel.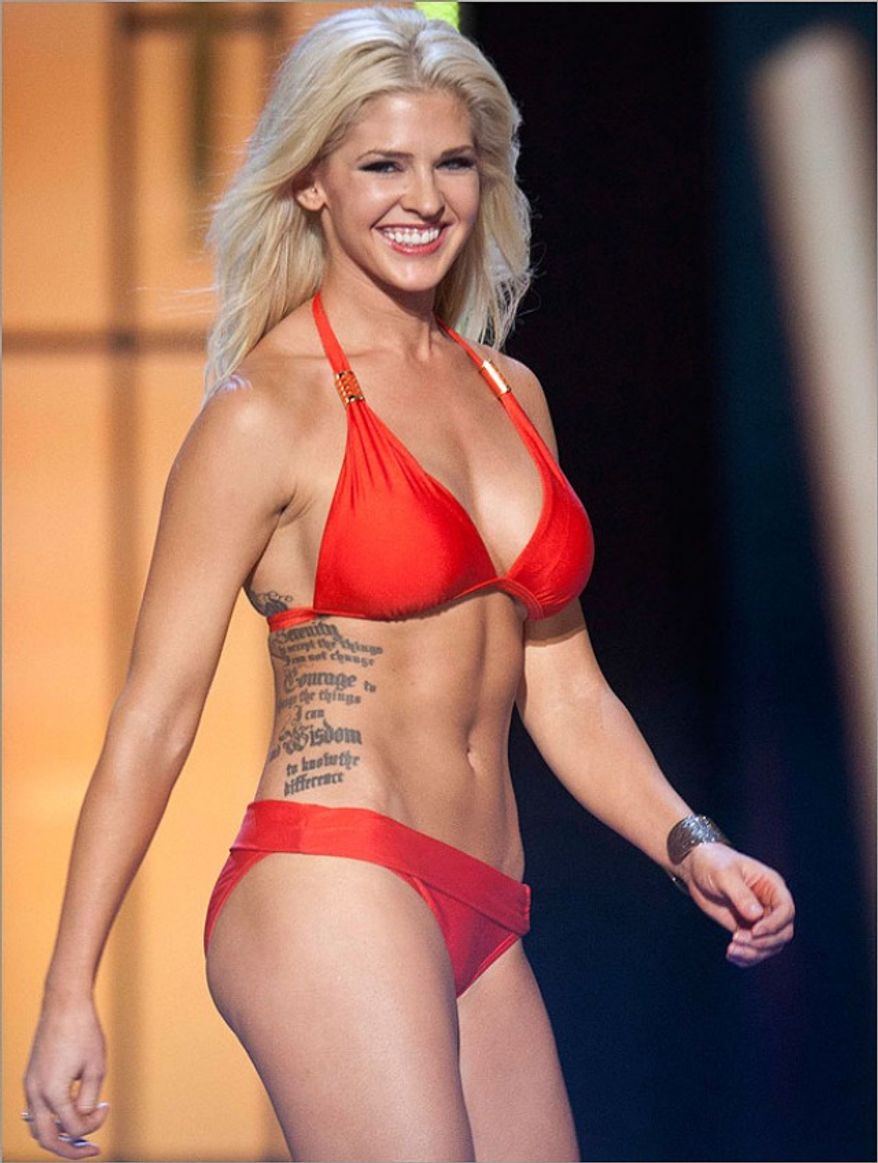 number 7 is Tiffany Lakosky. cohost of the crush TV show, she is possibly the most accomplished female huntress in the public spotlight right now. She and her husband hunt all free-range animals and are the leading experts on habitat management!
Number 6 is Taylor Drury. With the last name of Drury she was born to be a great hunter! she has produced huge bucks year after year and is most known for her time with the Drury outdoors team
Number 5 Allie Buttler. straight from her website.
Hi, I'm Allie Butler! I was born and raised in a very small town in Western Kentucky. I've been tagging along hunting with my dad since I was 3. He would throw me on his shoulders and we would check trap lines. My passion for the outdoors grew from there. I killed my first Boone and Crockett buck in 2015 and that really kicked off my career in marketing for the outdoor industry. During my free time I enjoy fishing, horseback riding, playing cards with good friends, and of course hunting!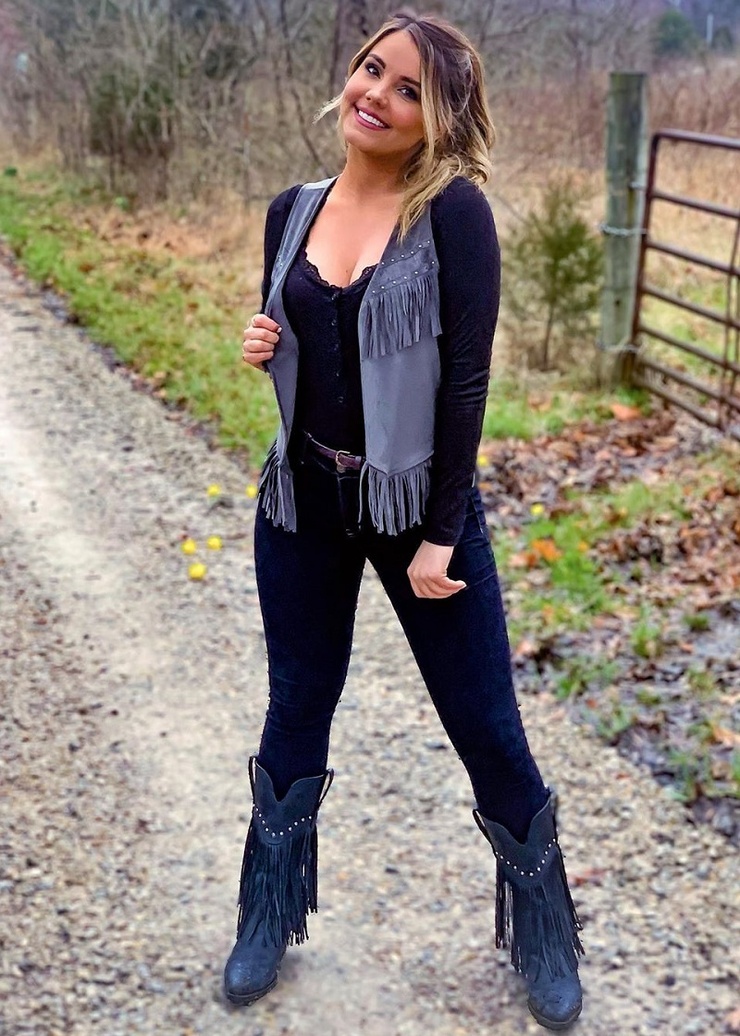 number 4 Sara Bowmar. bodybuilder and YouTube hunter Sara has made a career with her husband Josh in the fitness and hunting industries. There is just something about a girl with back muscles!
Number 3 Sofie Swaney has a growing presents on social media. She catches a ton of bass and looks good doing it! while she is more of an angler, she has an impressive resume as a hunter!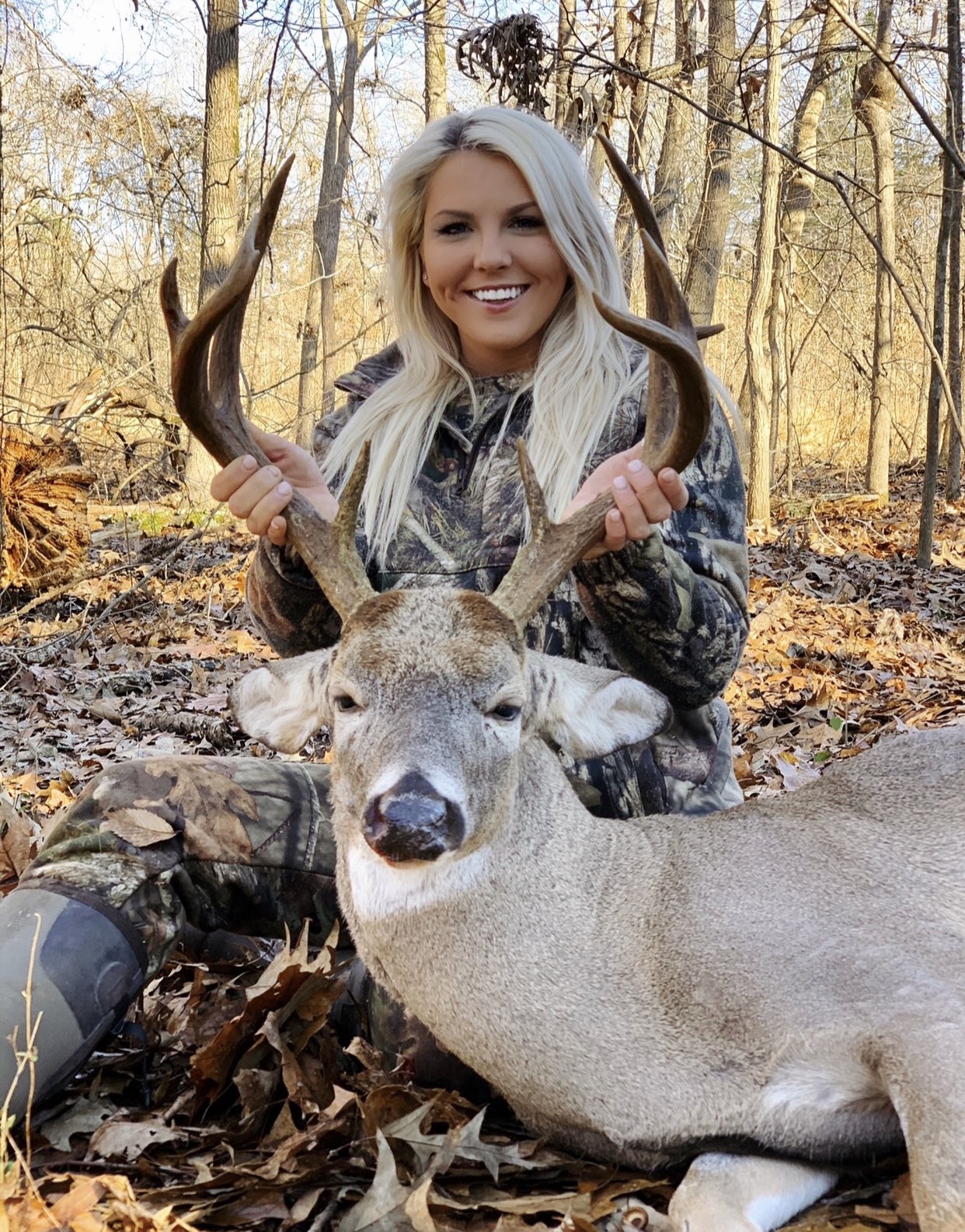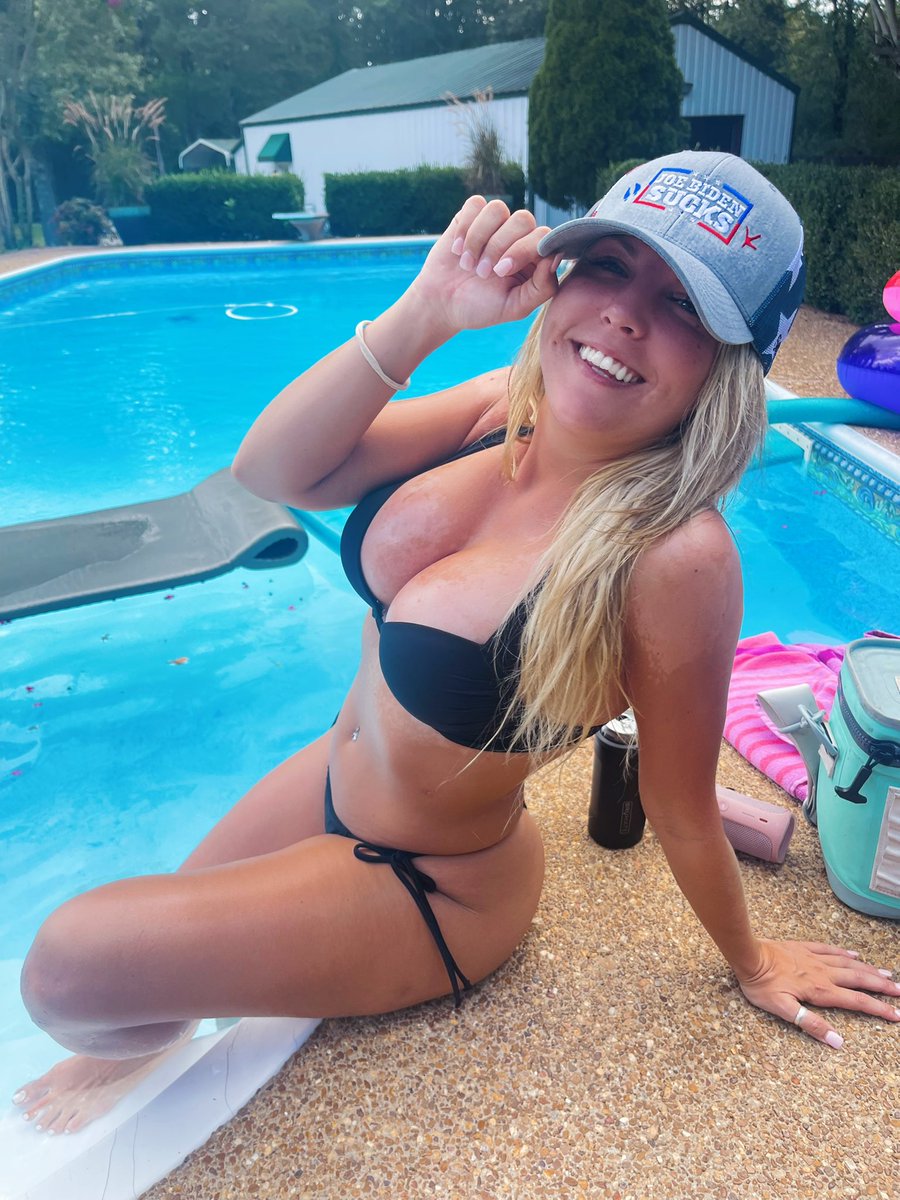 number 2 is Michaela Fialova is a Czech girl who came under fire because she is hot and killed animals. that's all there was to it.
Number 1 is Hanna Barren. She is the most famous female hunter right now. She got her start when videos of her noodling for carfish went viral. She is the coolest girl to follow on social media!