Deer are timid animals, but can be extreme savages when necessary. From two bucks fighting to does protecting their young, deer will be ruthless when necessary. There seems to be something captivating about whitetail deer becoming violent.
One warm August day I went to check my trail cams. I had spread a 50 pound bag of corn in front of my trail cam to observe the deer in my area. After observing the corn pile being gone, I noticed the display screen on my trail cam was over 100 videos. I was eager to see what the deer in my area looked like. I was soon shocked to find a much more intriguing video than what I had expected.
Have you ever had a video that excites you to the point of acting like a five year old? I frantically called my brother Spencer Williams over to my computer. I proceeded to show him a video of a 4 point buck. over 20 raccoons swarmed the frame of my trail cam like aunts on a pile of sugar. With an ornery buck in the middle the video quickly turned violent. With competition for the corn, the buck reared back on his back legs and slammed a raccoon on the head with his front hooves. The raccoon flopped around like a trout just pulled out of the water. Before the confrontation ended the video ended.
here are some pictures I found that show how savage deer can be.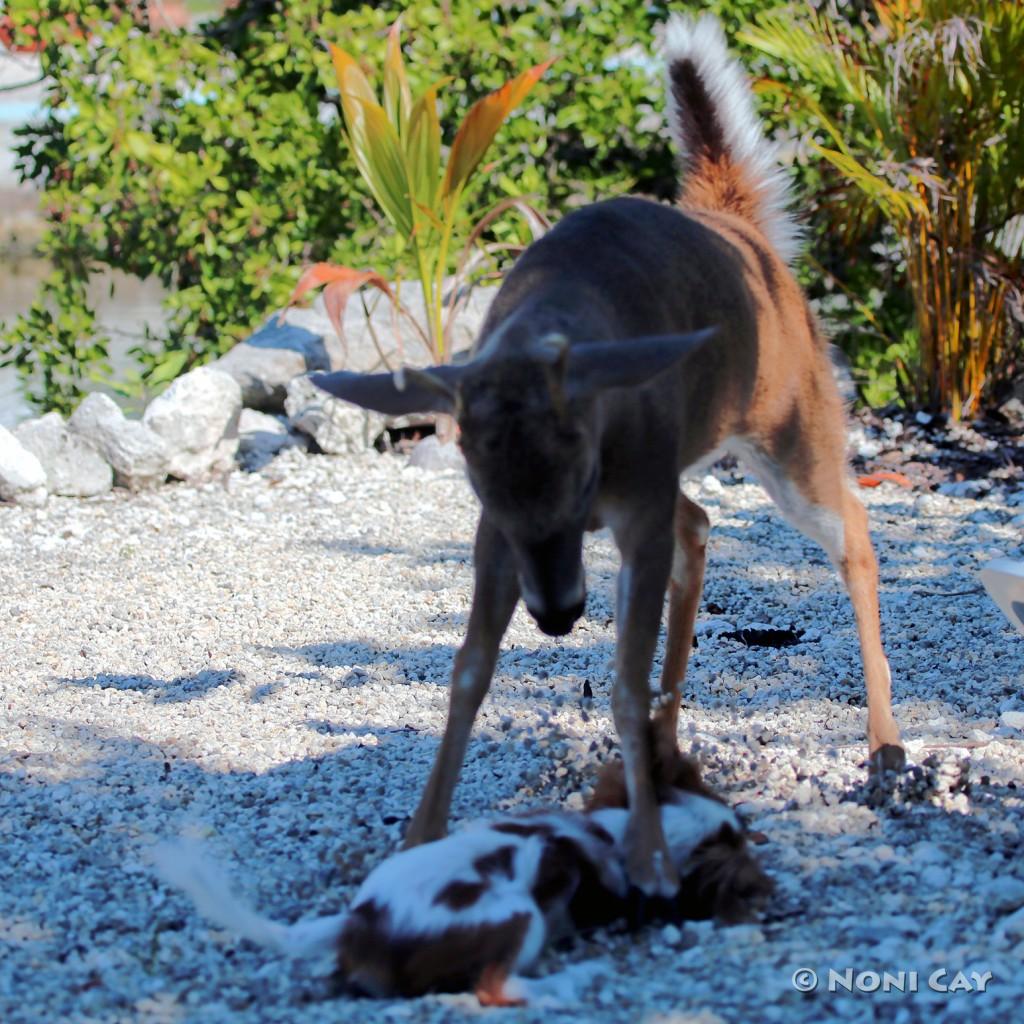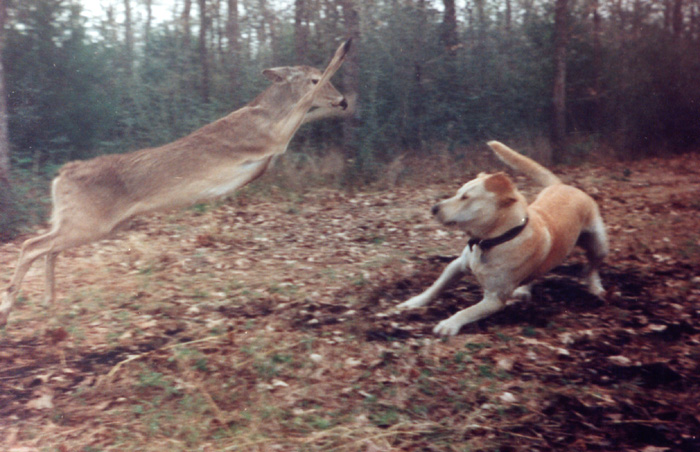 [nextpage]