Self filming a successful hunt is not an easy task. The filming is hard enough not to mention talking to the camera. I know a lot of hunters including myself that could use a little more practice.Trust me It is not easy.
This past week I watched a You Tube Video by Ethan Fields. I was blown away. Not only did he have great presence behind the camera, but also did a great job capturing the footage. I am not sure how old he is, but he shows a maturity well beyond his years.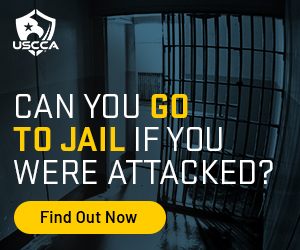 What I like best about this video was the genuine excitement after he shot the buck.  I have seen other TV hunters try and fake the funk but with this kid you can tell it is authentic.
I will admit his shot was a little farther back then ideal but he did the smart thing and gave it plenty of time and was able to make the recovery. Congratulations on the buck, keep filming and keep up the good work.